WSC at Trade Winds Forum in Dubai, UAE, March 6-8, 2022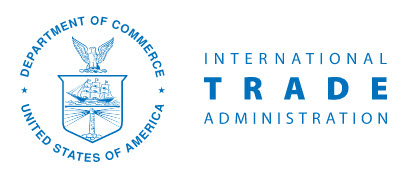 WSC is a sponsor and exhibitor at the Trade Winds Middle East and Africa Forum scheduled for March 6-8, 2022, in Dubai, UAE.
Organized by the U.S. Commercial Service, the export arm of the Department of Commerce's International Trade Administration (ITA), Trade Winds is the largest U.S. government-led trade mission and business development forum designed to help companies achieve growth and exposure in specific markets or regions around the world. The forum provides access to experienced industry professionals and government experts to explore future opportunities. WSC will also join two Trade Winds mission trips to Qatar and Saudi Arabia to expand our knowledge and introduce WSC products to these markets. WSC has been an exporter of simulation software and services to the UAE for the Barakah NPP Operator Training Full Scope Simulators and UAE Universities for educational applications and has provided simulators for combined cycle and desalination plants to Saudi Arabia in the past.
For more information about the Trade Winds Forum, see Department of Commerce Trade Winds Announcement and Trade Winds.
About the International Trade Administration:

The International Trade Administration (ITA) at the U.S. Department of Commerce is the premier resource for American companies competing in the global marketplace. ITA has more than 2,200 employees assisting U.S. exporters in more than 100 U.S. cities and 75 markets worldwide. For more information on ITA visit International Trade Administration.