Delivery News: ALSTOM Manjung-4 Ultra-Supercritical Fossil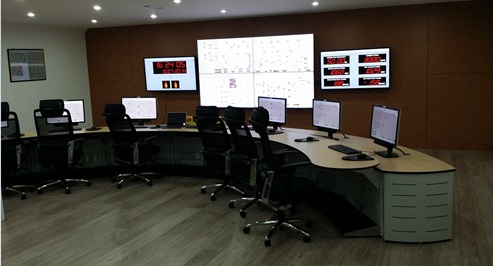 Continuing an exclusive partnership dating back to 2005, a joint WSC-ALSTOM project team delivered the Manjung-4, 1000 MW ultra-supercritical fossil plant in Malaysia.
ALSTOM used the Simulation Assisted Engineering (SAE) grade simulator to validate the DCS, and following completion of the SAE process, the simulator was provided for use as an operator training simulator by the end-customer. WSC provided the 3KEYMASTER simulation environment, modeling tools, and modeling support to ALSTOM, which provided their ALSPA Series-6 control system for the plant and simulator.
WSC works closely with ALSTOMs Power Automation & Control (PAC) groups in Switzerland, France, and Southeast Asia, as well as developing relationships with ALSTOM U.S. and other international subsidiaries.